Content Creation
Making words change your prospects into customers.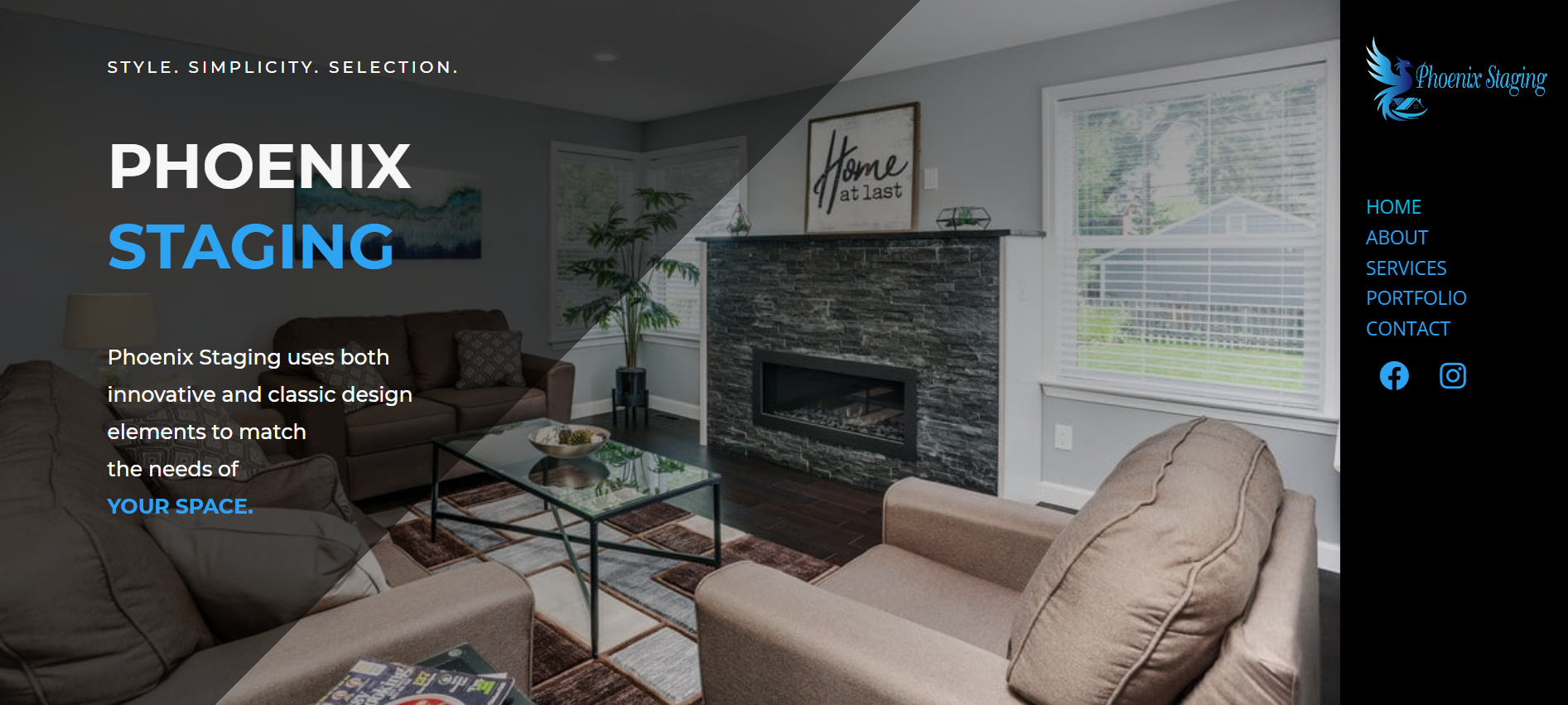 Content is the main entree of your website. While a site may look pretty with photos, colors, and art decor, search engines can not "see" these designs. Search engines, such as Google, are blind to our decorative websites. We need to give our websites the meat and potatoes of what Google, and more importantly, your customers, are looking for — content.
Content falls within three types of categories: How-Tos, General Information, and Product/Service Information. To expand further, customers want to find out how to do something (how to make sourdough bread), read information on something general (differences between wood, plastic, and composite decks), or delve into information on a product or service that would lead to a decision (using Google Nest or Amazon Ring to protect your home).
Content creation takes time, finesse, and style. There are MILLIONS of websites that contain the same information, but have you noticed how each one is different? Some are funny. Some are informative. Many are professional yet several are fun and playful. What impression is your business trying to convey? What information do you want to present to your customers? How are you going to entice your potential prospects? 
This takes time, knowledge, and usually — a professional.  
All content creation is unique to your business. It is never duplicated from another website. Your business, voice, professionalism (relaxed to formal), and information are all tailored. Remember, three different sites can portray three different feels, information, and design. Even if these sites have the exact same information, HOW they say it and how this information is PRESENTED may be the reason you continuing browsing the site or you toodle-loo to another. 
She saved me hours of time. We do so much work for the public that my team and I don't have the time or even the expertise to write content for our website. Investing in content creation was something I recommend to any business. 
-Founder and Director, Non-Profit